Changes to SOE Live Friday Schedule, EQN Gets 90 Minute Reveal at Noon Friday!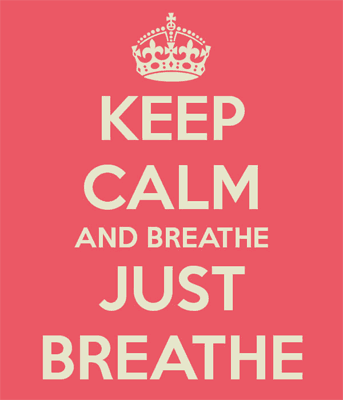 Looks like I wasn't the only one experiencing a bit of trepidation about 6 hours without a bathroom break. The SOE Live 2013 Schedule has undergone some pretty major changes, not only in times, but in which rooms are being used. The Friday panels have shifted, and all the panels set for Melrose have moved to the Sunset rooms.
More importantly, the EverQuest and EverQuest II keynote information has moved from 11-Noon on Friday to Thursday night as part of the Welcome Reception. EverQuest Next now gets its own dedicated 90 minute reveal starting at Noon on Friday.
The SOE Live 2013 Schedule has been updated on the SOE Live website.
Note that neither Greg's SOE Live Schedule app nor the EQ2U app has been updated for the new schedule yet. We'll post an update when this happens!
Trackback from your site.