SOE Hiring for EQNext Team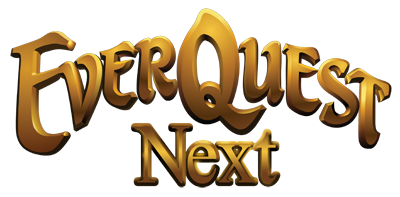 From SOE's Facebook page (as well as their EverQuest2 Facebook page):
EQ NEXT – help create the new chapter for the incredible EverQuest franchise, pushing design and technological boundaries to evolve the MMO genre. The Team is looking for a Senior AI Engineer, a Senior UI Engineer, a Senior Client Engineer and a Senior Tools Engineer. Join SOE as we forge a new world! http://corporate.station.sony.com/careers.vm
EQNext logo above is an artist's conception and is NOT an official logo.
Tags: EQNext
Trackback from your site.